Teens Camp (entering grades 7-12)
Monday to Friday, July 29 to August 2, August 5-9, 9am-2pm
$450/wk includes admission fees for field trips, reduced rate $400 for siblings registered the same week
Teens Camp activities:
We'll be going on field trips every day! Schedule still TBD, last year's schedule below: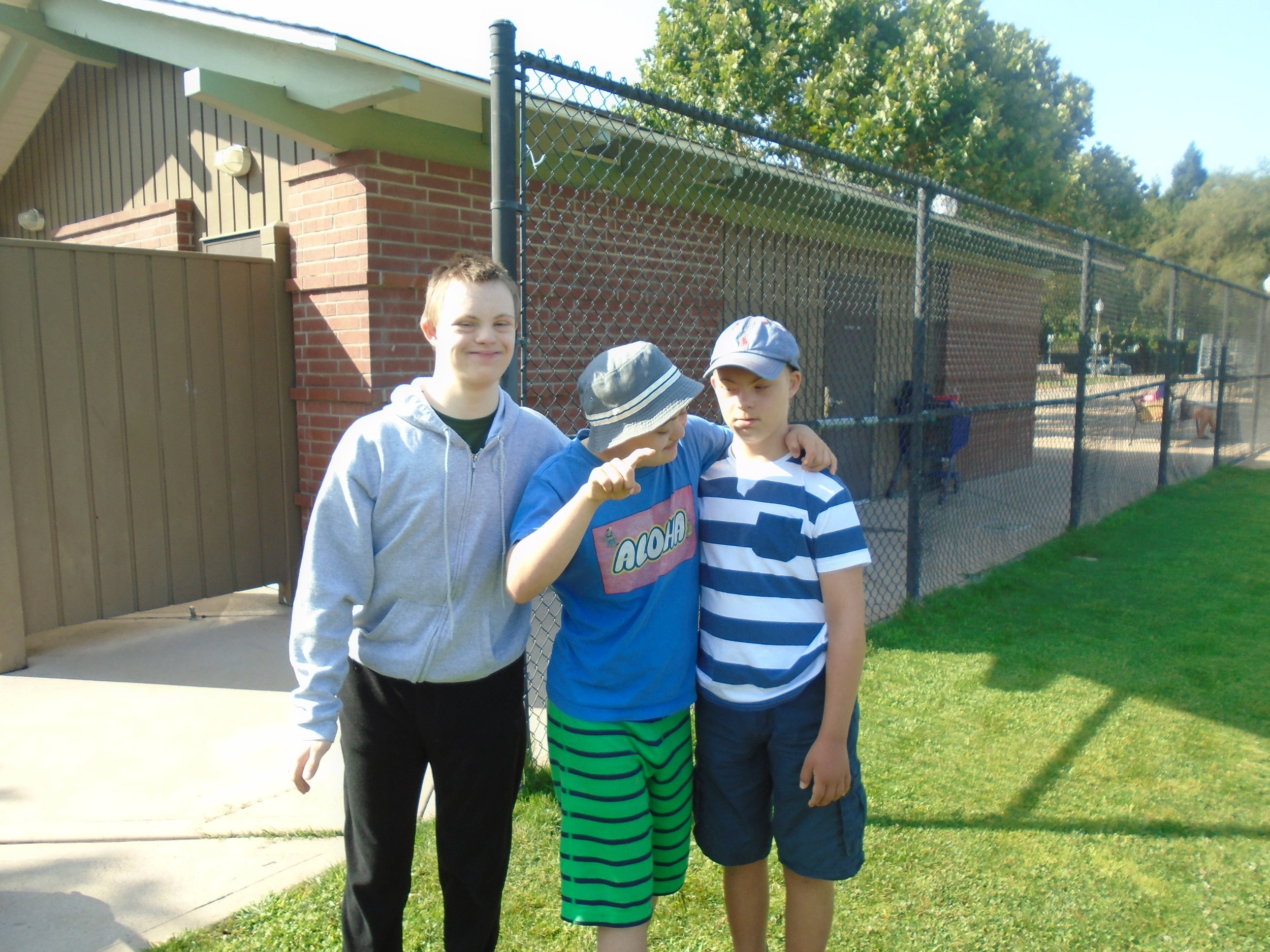 An inclusive day camp for teens with Down syndrome and their brothers and sisters
A summer day camp for young teens with Down syndrome and their siblings entering grades 7-12. We plan a fun two-week program from July 29 to August 9, with drop-off each day between Mountain View and Redwood City (field trips every day!), running from 9am-2pm.
We focus on building long-term friendships.
Counselors lead teens in an approximate ratio of 2:3 for safety in the community.
Sun Camp Teens is partially subsidized by fundraising through tax-deductible donations to our project through our fiscal sponsor, Social Good Fund, to keep camp affordable and safe for our teens, as camp fees only represent a portion of actual costs.
Please contact Rachel Matta, Founder, at rachel@suncampfriends.org or 650-321-1257 if you have questions. (Se habla español.)
We'll have fun at camp!